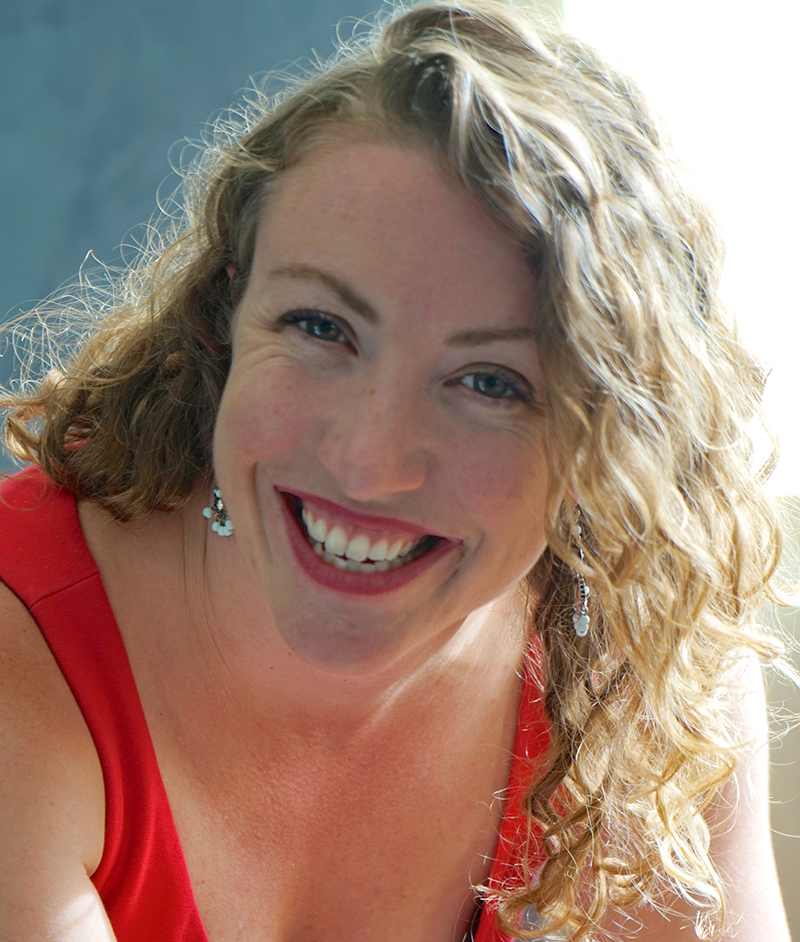 January 2022: I'm currently working as a field rep for US Senator Martin Heinrich, so I'm unable to accept new clients, but I'd still love to hear from you!
Hi, I'm Rita! I live in northern New Mexico, where I have been a consultant for more than a decade. I work in development and strategy to help nonprofits, community organizations, small businesses, and leaders do their best work. I am also an adjunct faculty member at UNM-Taos, where I teach grantwriting for the Hive.
Recent clients have included:
My graduate studies were focused on global grassroots social movements, exploring ways people create structural change in the face of unreasonable odds. I'm a union-trained organizer who has worked on campaigns and projects ranging from women's reproductive rights to climate change to public art. And I've helped to raise and manage millions of dollars for nonprofits and advocacy groups around the country.
I'm also a performer, and a writer, and a co-founder of KNCE 93.5FM (a community radio project here in Taos). I received my MA in Public Advocacy and Activism from the National University of Ireland, Galway, and my BA in Writing, Literature, and Publishing from Emerson College.
---
EDUCATION
M.A., Public Advocacy and Activism
National University of Ireland, Galway; first-class honours
B.A. in Writing, Literature, & Publishing
Emerson College; cum laude
SKILLS
Curious and eager analytical thinker, with quantitative and qualitative research experience
Trained public speaker and meeting/workshop facilitator, comfortable speaking to crowds of all sizes
Experienced event planner and organizer
Excellent interpersonal and digital communicator
Concise and precise writer/editor, Chicago and AP fluent
PC and Mac literate; proficient in Microsoft Office suite, Adobe InDesign and Photoshop
Extensive cross-platform social media experience
Experienced user of WordPress, Google suite, Dropbox, Hootsuite, Slack, Asana, Mailchimp, Basecamp, Trello, Eventbrite, NVivo, Raiser's Edge, and more
Basic HTML; basic SEO; quick to learn new software/programs
Flexible team player with a sense of humor and a positive attitude
PROFESSIONAL EXPERIENCE
Independent Consultant since 2007
Experienced communications and development support for your work or life. Whether you're working in person, online, or on good old-fashioned paper, I'll help you share your brilliance with the world.
Strategy: I work with nonprofits and leaders to develop efficient, exciting paths forward for their work. From organizational strategy to executive director coaching to board development, I can help you deepen your connection to your work, reduce organizational chaos and burnout, and design a plan for a sustainable path forward.
Development: I've helped raise and manage millions in grant funding from private foundations and federal, state, and local agencies, and I've developed and delivered successful crowdfunding and direct fundraising campaigns.
Specialties include strategic communications; community engagement and networking; community organizing; fundraising and grantwriting; grant and program development; event coordination and hosting; and editing and copywriting.
To learn more, or for a more-complete list of my other professional endeavors, find me on LinkedIn!
KNCE 93.5FM, True Taos Radio
Co-founder and Partner
Operating out of a 1978 Airstream Excella on Taos Mesa, KNCE is an independent, locally-owned, community-supported radio station. KNCE has been broadcasting local, grassroots media into the airwaves over northern New Mexico and worldwide at truetaosradio.com since 2014. With over 75 volunteer DJs, KNCE is bringing it back to the old days of radio — with real live people from the community getting on the mic to bring you tunes and talk they love and believe in, all day, every day.