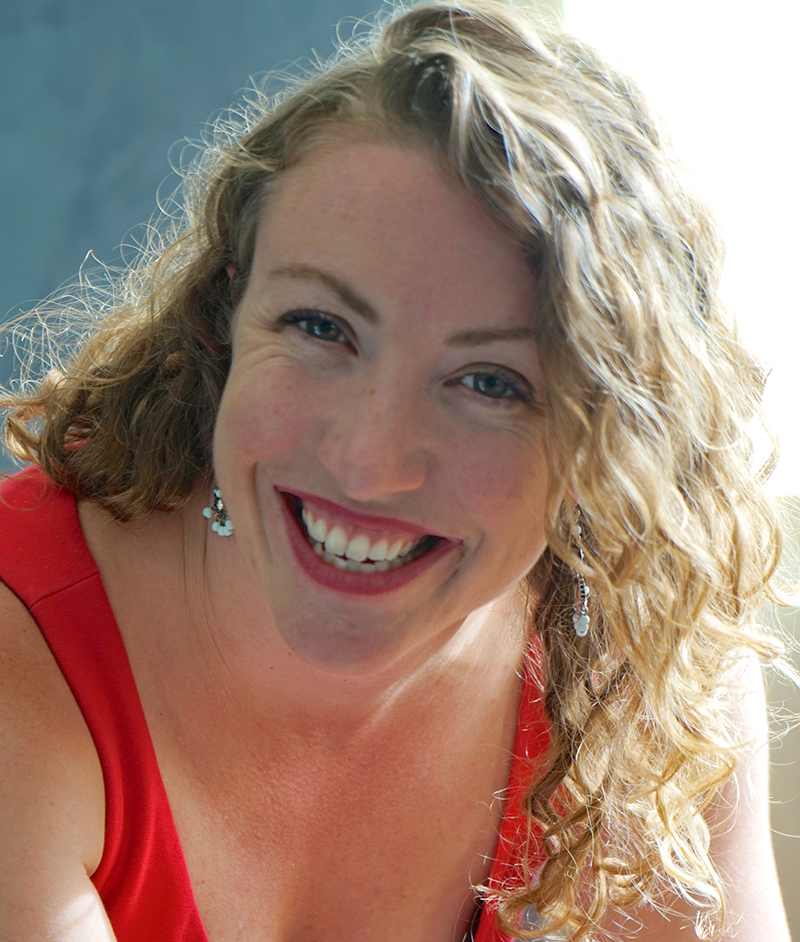 Hi, I'm Rita. I live in northern New Mexico, where I have been an independent consultant for more than a decade — working in strategy and development to help nonprofits, community organizations, small businesses, and leaders do their best work. I am also an adjunct faculty member at UNM-Taos, where I teach grantwriting. I currently serve as a field representative for US Senator Martin Heinrich.
If you're looking for professional strategy and development services, please visit TheMarchProject.com.
I'm also a performer, and a writer, and a co-founder of KNCE 93.5FM (a community radio project here in Taos); and I occasionally dabble in voiceover work.
I received my MA in Public Advocacy and Activism from the National University of Ireland, Galway, and my BA in Writing, Literature, and Publishing from Emerson College.
---