Development
Money doesn't raise itself. You have to have strong programs, an excellent communications plan, and clearly-defined goals to attract the kind of support and funding you need to succeed.
Never fear: with experience that ranges from grantwriting to program evaluation, I can take you from start to finish.
Are you:
Seeking new funding for your nonprofit? I've helped to raise and manage millions of dollars in grant and private funding from local, state, and national funders; and I've developed and managed successful crowdfunding and direct-fundraising campaigns.
Developing a new community program? Combine my decade-plus of experience in program development with your passion for your program, and we'll have no trouble discovering the best ways to tell the world all about it. And on the way, we'll muster up lots of (financial and emotional!) support from your stakeholders.
Looking for fundraising training? From training program directors how to write grants to leading fundraising seminars, it's a great joy to share my knowledge. I can bring a training or workshop to your workplace; or, hire me one-on-one to bring your own skills up to speed.
Trying to grow your for-profit endeavor? The things I've learned from nonprofit development apply to all sorts of business and creative efforts. Let me help you take your project to the next level.
---
How about some examples, Rita?
---
Rural Maternal Obstetrics Management Systems
My colleagues Gina Gargone, Jeannie Ross and I recently led the successful submission of a grant to the Federal Office of Rural Health Policy on behalf of Holy Cross Medical Center in Taos. The RMOMS grant stream is funding three rural communities nationwide to pilot, test, and develop models that improve access to and continuity of maternal obstetrics care in rural communities.
We're proud to bring nearly 3 million dollars to our region over the next four years to support local and state level efforts to improve maternal health nationwide.
---
KNCE 93.5FM Kickstarter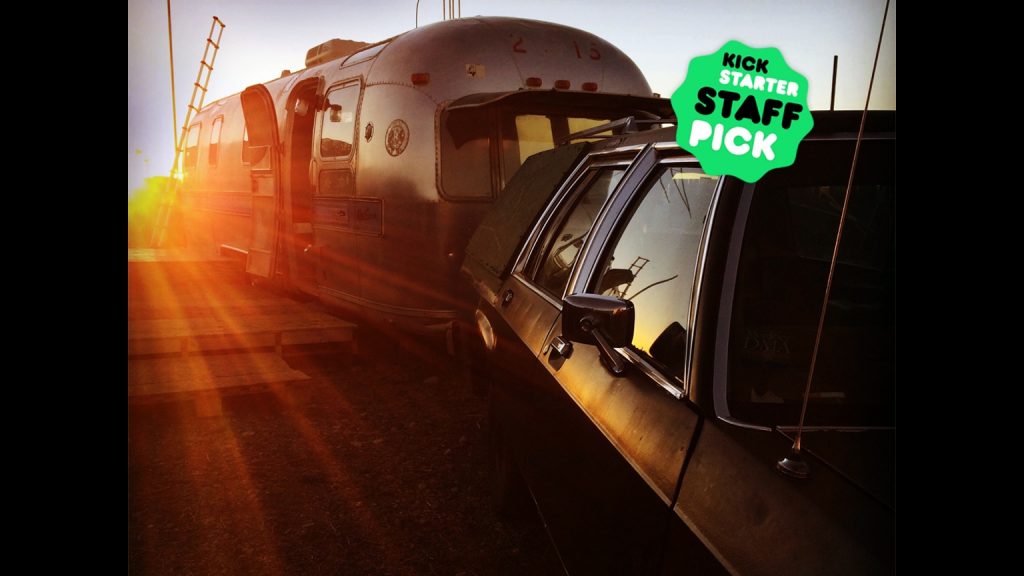 This Kickstarter campaign for KNCE Taos 93.5, which my partners at Gizmo Productions and I designed, raised $33,229 to bring our unique community radio station to life. I wrote the script and narrated the video, and Gizmo and I coordinated the successful campaign. (Oh, and you can listen to our 90+ amazing local DJs at 93.5FM on the dial in Taos, New Mexico, or online at truetaosradio.com!)
---
DH Lawrence Ranch Alliance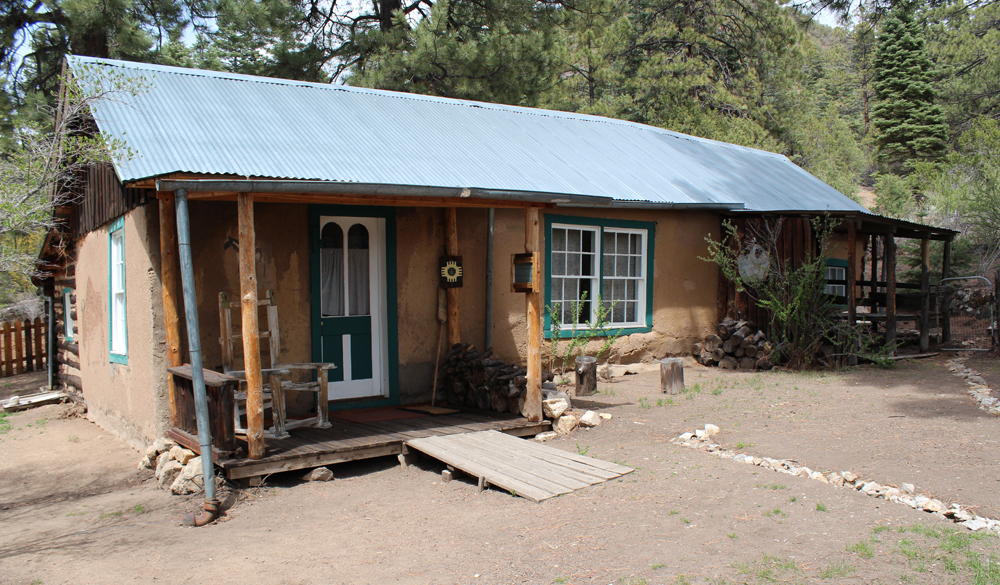 For several years I served as the coordinator of the D.H. Lawrence Ranch Alliance, a group dedicated to reopening and preserving the D.H. Lawrence Ranch near San Cristobal, New Mexico. The ranch, currently owned by the University of New Mexico, had been closed to visitors since the mid-2000s — to the great disappointment of many travellers, historians, and literary seekers. During my time as coordinator, the Ranch Alliance and our partners successfully convinced UNM to re-open the ranch to visitors with a regular schedule and a volunteer docent program. You can now visit the ranch Thursday – Saturday, weather permitting, and I highly recommend it; it's a beautiful slice of history.
---
Want to work together?
I'd love to explore how I can help your venture grow. I work on a sliding rate scale and design strategies tailored to each client's specific needs. Email me, rita@ritaoconnell.com, with a description of what you're working on and how I can help, and I'll send you a proposal.