Events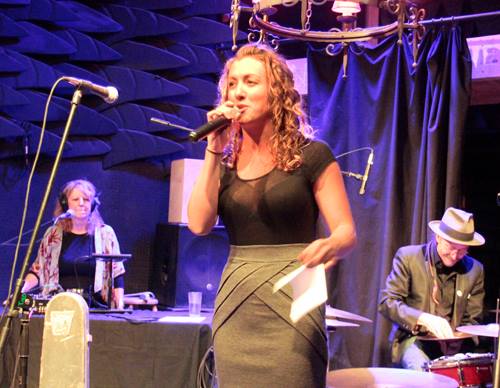 With many years of experience managing professional theaters and organizing festivals, conferences, and concerts, I love to plan and execute outstanding events. Whether you need front-of-house support, volunteer coordination, an emcee, or all of the above, I'd be pleased to join your team.
---
I've worked on projects including:

The Paseo Project is dedicated to bringing the art of installation, performance and projection to the streets of Taos, New Mexico's historic district. The annual PASEO Festival fills the streets with free, immersive, participatory art.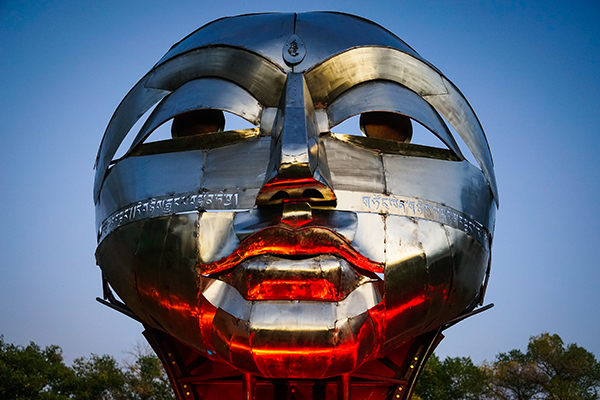 ---
Want to hire me?
I offer free consultations, so please don't hesitate to reach out. Email me, rita@ritaoconnell.com, with a description of what you're working on and what you need.