You're a [nonprofit/small business/creative human] setting out to change the world. But changing the world can be hard, and some days, you need some (supportive, compassionate, non-judgmental) help getting there. Good news: you've come to the right place.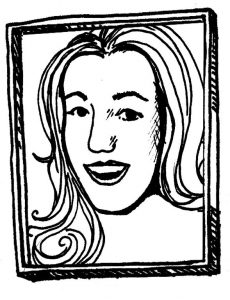 All of the amazing artwork on my website is by the one and only Sarah Hart of Hart Print Shop.
Rita's sharp attention to detail with my performance allowed for a seamless, stress-free production.
Visual Artist & Composer
PASEO 2018